Wednesday, 25 April 2018
The Wicked Cometh by Laura Carlin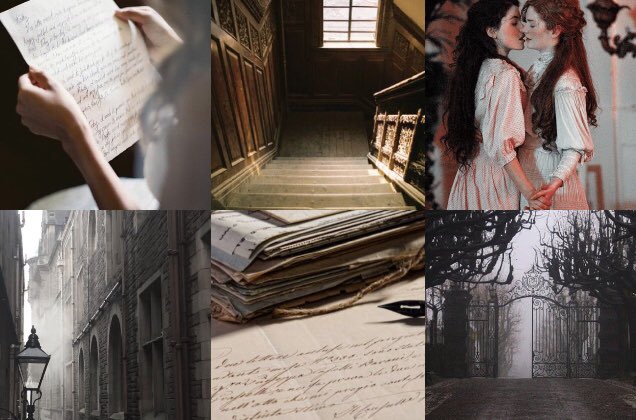 Tuesday, 24 April 2018
There's nothing better than a classic fairytale right? Well, how about a feminist retelling with an f/f relationship and absolutely stunning writing? I think that's definitely better!
Monday, 16 April 2018
Now that we've reached the fourth month of the year I've decided I should probably start reviewing some of the books I've been reading; partly because I want to and mostly because otherwise I'm going to have to remove the 'book blogger' part from my twitter bio (*insert the 'I'm a SHAM' Buzz Lightyear gif here...*)
As some of these books are ones that I read way back in January (and I'm just terrible at writing proper reviews) I've decided to slightly let myself off the hook and write smaller reviews because honestly most of the time all I can think of when finishing a book is "well, those words were good words."  I'm never going to write beautifully structured, thoughtful reviews because my brain doesn't do that. My brain does 'aaaaaah this was so CUTE' and 'oh my goodness I want to marry this book' so my reviews are going to be like that. Because that's me and I want to give you the same reaction and 'review' here as I would do if we were face to face and I was telling you about the book in person.
I've also decided (going completely against the whole 'lets do the easy thing' here now) that I'm going to make a masterpost page where you will be able to find every single book I read this year along with the link to the reviewed post.  I'll be posting more about this once I've written and uploaded all the reviews so stay tuned for my reasoning behind giving myself blog homework over the Easter holiday..
Anyway. I've rambled enough here and I have reviews to write so let's get on with that shall we? 
First off is Simon vs The Homo Sapiens Agenda by Becky Albertalli.