A modern day queer retelling of Twelfth Night - finally my dreams have been answered! This refreshing take on a classic story features a Belgium Princess, a freelance reporter / former women's football player & a whole tangled heap of feelings - I adored it!
The Princess Deception - Nell Stark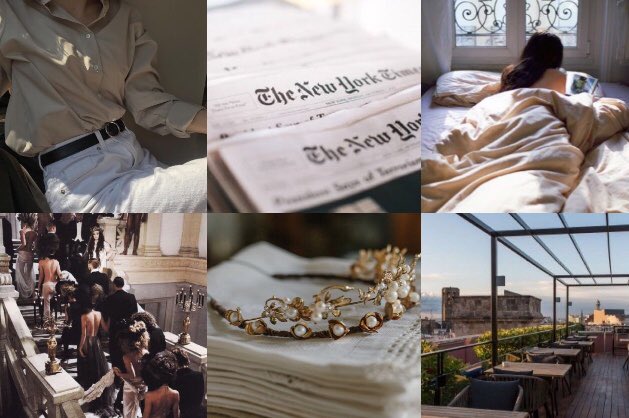 Synopsis:
When Sebastian, the Crown Prince of Belgium, overdoses on heroin shortly before he is set to launch Belgium's campaign to host the FIFA World Cup soccer tournament, his family manage to hush up the scandal. While the royals are debating how to process, Sebastian's twin sister Viola decides to impersonate him to keep Belgium's bid hopes alive. Missy Duke is a freelance reporter covering Belgium's World Cup bid. A former women's soccer player whose career was sidelined by injury, she is now trying to break into the male-dominated sportscasting world. While in Belgium, she meets the imposter Sebastian and soon realises that he is actually Viola. Sensing a big stoy in the making, Duke feigns ignorance and plays along with the charade. Real sparks begin to develop between the two women, but will the double deception doom this fairy tale romance?
Review:
Did someone say a queer, modern day retelling of Twelfth Night? Because I am Here For That!! When Prince Sebastian heads into rehab his twin sister Princess Viola takes his place in the organisation of Belgium's World Cup bid but as her relationship with freelance reporter Missy Duke grows the stakes keep getting higher for both women.
If you're going to impersonate your brother (and get away with it) you probably shouldn't fall for a reporter but unfortunately nobody told Viola this golden rule...the result is an amusing & captivating tale of love, secrets and the way nothing ever goes exactly as you plan it. Both women have incredibly strong and distinctive voices as well as interesting narratives and Nell Stark masterfully weaves them together whilst still allowing each to stand out on their own. A double-deception this book may have but that doesn't affect the overall adorableness of their blossoming relationship and nor does it interfere with the wonderfully strong groups of friends that both women have; including Viola's incredibly close relationship with not just her family but her bodyguards too.
Overall The Princess Deception is a wonderfully written retelling with enough modernity to keep it fresh whilst still following the original storyline and is a softly sweet contemporary (with a slightly steamy sex scene) this book ticks all the boxes!
Four Stars!
Thankyou to Bold Strokes Books & Netgalley for providing me with this ARC but if you want to read it yourself then you're in luck because it's already out! Also this is actually the third in a 'Princess' series; they all work independently of each other (I haven't read the first two yet) but if you want to read an entire series of queer princesses then check out The Princess Affair and The Princess and the Prix by Nell Stark!
eloise x