I had already seen a couple ARC / early release copies of this beautiful book floating around the online bookish world and was all set to order it into my library when Bloomsbury contacted me asking if I would be interested in receiving a copy and being part of their instagram book tour this week. I jumped around and instantly (obviously) said yes, yes, a million thankyou's and yes! And Skylarks absolutely did not disappoint!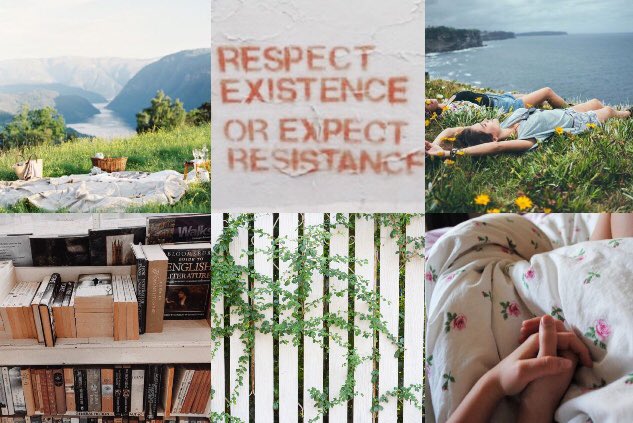 Synopsis:
When she was little, Joni used to have dreams that she could fly. But these days her feet are firmly on the ground – they have to be when money's tight and her dad can't work and the whole family has to pull together to keep afloat.
Then she meets Annabel. Annabel is everything Joni isn't, and yet there's a spark between them. Though Joni barely believes it at first, she thinks they might be falling in love. But when Annabel's parents find out about the relationship, it's clear they believe there are some differences that are impossible to overcome ...
Review:
A stunningly beautiful book with a cover that truly matches the words inside Skylarks was a wonderful read!
First off a very important fact that I actually almost squeaked about when I discovered it -
this is not a coming out story.
Joni is fully out and proud from the very first page; a fact which is disclosed on the second and that's it, job done. This never ever happens so already my opinion of this book was super high and just
yes!
Following on from this I whizzed through Skylarks in two days - Karen's writing is so beautiful and descriptive I couldn't out it down.
Not only does it have a wonderful f/f pairing but the story also deals with poverty and the class divide in a very heartfelt way - both characters have their privileges and their disadvantages but neither was pitted against the other too much. I actually think it's possibly one of my favourite f/f stories - Joni & Annabel's relationship was just so wonderfully realistic; they argued, they challenged each other and they formed a genuine connection - something I 100% adored in this was how communication was the main focus, not only between the two girls but between Joni and her family and friends, Annabel and her parents. Often I read books where tiny arguments fill entire chapters but this was not the case at all for Skylarks and it was amazingly refreshing to see!
Joni is dorky yet fiery - you see the world through her eyes, warts and all, and it set the scene perfectly; Karen captures completely the feeling of being seventeen and facing a future that on the one hand seems so far away it's invisible but on the other is practically tomorrow it's so close. Sixth form and the looming pressure of university hold the novel firmly in place even as the rising tensions of housing and uncertainty swirl around Joni's life.. Just going back to the class divide - I don't think I've ever read a book where it is discussed and dealt with quite so elegantly as in Skylarks and that definitely reached out to cover all aspects of this book. There wasn't one part that I felt lacked thought or grace; the narrative was smooth throughout and the weaving together of many different topics and subplots into the main story was amazing.
In short, I loved this book. Please go and read it.
Four Stars!
A huge thankyou again to Bloomsbury for sending me my copy and thankyou to Karen for writing such a wonderful book!
eloise x