Now that we've reached the fourth month of the year I've decided I should probably start reviewing some of the books I've been reading; partly because I want to and mostly because otherwise I'm going to have to remove the 'book blogger' part from my twitter bio (*insert the 'I'm a SHAM' Buzz Lightyear gif here...*)
As some of these books are ones that I read way back in January (and I'm just terrible at writing proper reviews) I've decided to slightly let myself off the hook and write smaller reviews because honestly most of the time all I can think of when finishing a book is "well, those words were good words." I'm never going to write beautifully structured, thoughtful reviews because my brain doesn't do that. My brain does 'aaaaaah this was so CUTE' and 'oh my goodness I want to marry this book' so my reviews are going to be like that. Because that's me and I want to give you the same reaction and 'review' here as I would do if we were face to face and I was telling you about the book in person.
I've also decided (going completely against the whole 'lets do the easy thing' here now) that I'm going to make a masterpost page where you will be able to find every single book I read this year along with the link to the reviewed post. I'll be posting more about this once I've written and uploaded all the reviews so stay tuned for my reasoning behind giving myself blog homework over the Easter holiday..
Anyway. I've rambled enough here and I have reviews to write so let's get on with that shall we?
First off is Simon vs The Homo Sapiens Agenda by Becky Albertalli.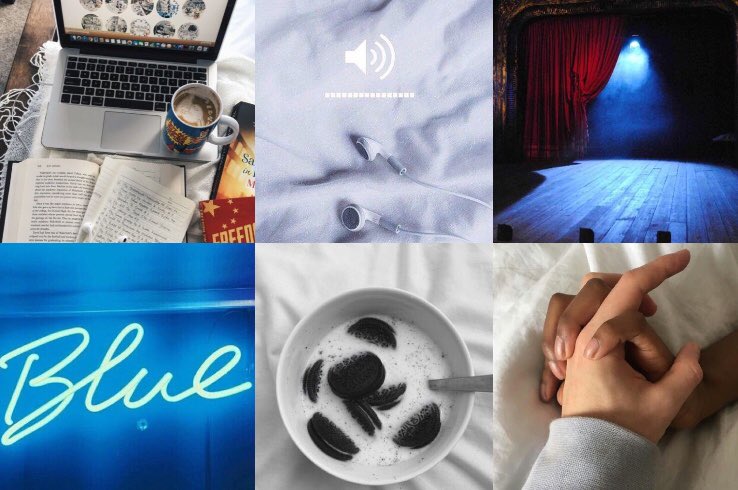 Synopsis:
Sixteen-year-old and not-so-openly gay Simon Spier prefers to save his drama for the school musical. But when an email falls into the wrong hands, his secret is at risk of being thrust into the spotlight. Now Simon is actually being blackmailed: if he doesn't play wingman for class clown Martin, his sexual identity will become everyone's business. Worse, the privacy of Blue, the pen name of the boy he's been emailing, will be compromised.
With some messy dynamics emerging in his once tight-knit group of friends, and his email correspondence with Blue growing more flirtatious every day, Simon's junior year has suddenly gotten all kinds of complicated. Now, change-averse Simon has to find a way to step out of his comfort zone before he's pushed out—without alienating his friends, compromising himself, or fumbling a shot at happiness with the most confusing, adorable guy he's never met
Review:
This book is the CUTEST oh wow.
Theatre kids & soccer kids in the same friendship group? Yes please.
Adorable, Oreo themed dates? Um heck yeah! (Seriously, I squeaked due to the fluffiness & this has set a new bar for any and all future relationships.)
An email based relationship that also manages to be firmly in this era and not come across as a wistful 90's thing? Yup.
A coming out that's not cliche (or heartbreaking) AND with lots of well placed humour about it? Bring it on! (Note: Simon's dad does make a 'pregnant male' joke but as far as I'm aware that is the only yikes comment.)
Both the family & the friends are incredibly believable; everyone has a slightly different dynamic with Simon which was lovely to see - no cardboard cutout characters here! The suspense of wondering just who "Blue" is kept me whizzing through the pages & there were several points when I just wanted to dive through the pages and join the story myself!
Simon vs. doesn't shy away from a potentially risky topic (outing someone else) - in fact it jumps headfirst into it on the very first page but not once does it come across as gratuitous. In fact it only adds to the light hearted feel - swapping smoothly from drama to fluff and back again. Add the humour to this mix and you get a wonderfully well balanced book.
It's funny, incredibly well written and honestly so adorable it's ridiculous!
Five Stars!
I've since read this twice and my opinion hasn't changed - if any thing I love this book even more! In addition to being an amazing book it is also now an amazing film (I'm seeing it on Friday and I can't wait) - it's one of the first queer films aimed at teenagers and also one of the first queer films to have a happy ending and it's so so important that it gets support. No it's not a universal or perfect film (mainly because those things don't exist) but it is important and unique and it's only by supporting the first few that we will be able to get more; so if you are able to then please consider going to see Love, Simon in cinemas!
If you've read Simon already you might be interested in Becky's other books, Queens of Geek by Jen Wilde or Radio Silence by Alice Oseman.
love, eloise x